On January 4, an exhibition to celebrate the 40th anniversary of Gansu's sister cities links was opened in the Gansu Provincial Museum. Some 300 carefully selected photos and a dozen gifts were on display for a month. The korowai, a Māori cloak, was the most precious and attractive exhibit to visitors, which was presented by the Christchurch City Council to Gansu people in 2019 to commemorate the 35 years of friendly relations.
Vice Governor Zhang Jinggang announced the opening of the event. Chinese People's Association for Friendship with Foreign Countries Vice President Yuan Mingdao delivered a speech, and Gansu Foreign Affairs Office Head Zhang Baojun also spoke. Our society's National President Chris Lipscombe extended his warm congratulations on a video message, along with respected speakers from Spain, United States, Nepal, Japan, and Russia.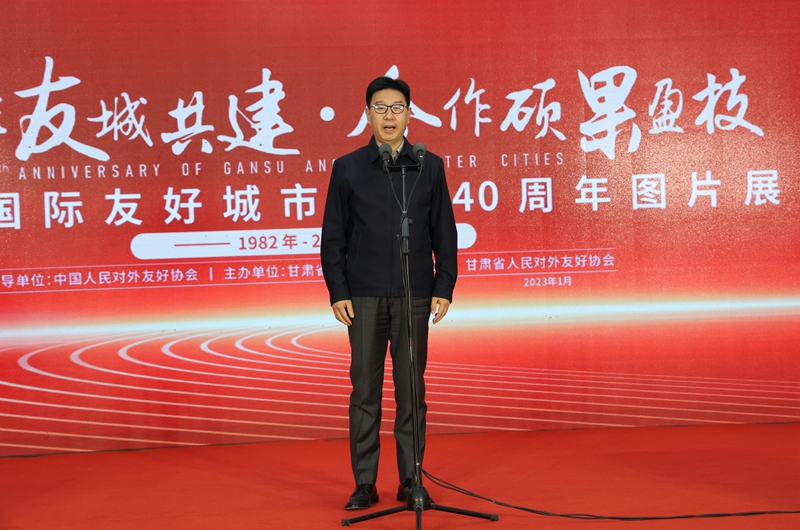 Here is a link .to some very interesting background information on Gansu's sister cities international programme, as well as a number of photographs.
http://wsb.gansu.gov.cn/wsb/c116314/202301/19337131.shtml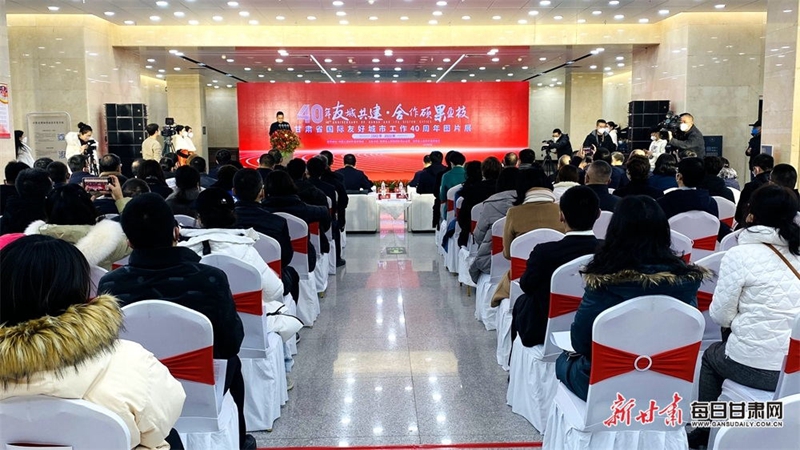 In April 1984, Gansu and Christchurch established a sister city relationship, thanks to Rewi Alley, which, after Akita Japan, was the second sister city link established by Gansu. Up to date, Gansu has established 63 sister cities in 40 countries across five continents. The exhibition photos aimed to tell stories about how Gansu and its sister cities developed people to people friendship over the past forty years. Archives like agreements, local newspapers and letters were also included.
Here is a link to some of the photos in the exhibition. If you look carefully you might even see one or two people you know!